Business and Management Courses
Establishing a career that's supported by formal business or management qualifications opens the door to a range of career possibilities.
Whether you're looking for an entry level position or want to expand on your existing skills and progress into leadership, gaining transferable business skills will allow you to work within a number of industries.
Study Business and Management
If you're self-motivated and career-minded, there are many long-term opportunities you can work towards with a business or management qualification.
From business administration and customer engagement to managing financials, team leadership and making strategic business decisions, we have a range of nationally recognised courses to suit you.
Our business and management courses are delivered online via our interactive learning platform, my eCampus, which can be accessed anywhere and anytime. You can also contact our dedicated team of Student Support Officers, who are on hand to assist you with any course material at any point during your studies. 
Enrol today to secure the skills, knowledge and qualification you need to succeed in the business and management sector.
Careers in Business and Management
A successful career in business and management covers a diverse range of potential industries and jobs. So, if you've got the drive and ambition to carve your own path or lead a team to achieve great success, you've found the right place to start.
To learn more about what career opportunities are available with a business and management course, check out our Careers in Business and Management page.
Popular Career Outcomes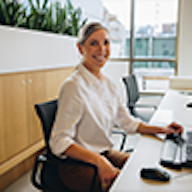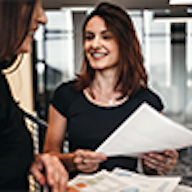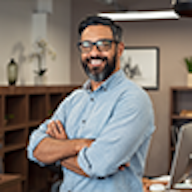 Business Development Manager