Work Health and Safety Courses
Gain the skills and knowledge to manage risks in the workplace with a work health and safety course from Foundation Education. They are designed specifically to open the door to many exciting career pathways and equip you with the expertise to excel in your new role. 
Study Work Health and Safety 
Learn to implement the practices needed to create a safe work environment for all with a WHS course!   
Studying a work health and safety course will qualify you to be an integral part of any workplace. Using your specialised skills, you will work in compliance with WHS laws to respond to incidents and properly implementing and maintaining WHS consultation. 
Our work health and safety qualifications are nationally recognised and can be completed via our online learning platform, My eCampus – anytime, anywhere. You may need access to a workplace to perform project tasks and practical observations. 
Careers in Work Health and Safety
Everyone deserves to work in a safe environment, and it is the responsibility of work health and safety to protect staff by reducing injury and illness in the workplace. Completing a work health and safety course can set you up for a variety of rewarding roles, including a WHS Officer. Check out the careers in work health and safety to learn more about the exciting opportunities this industry has to offer.  
Popular Career Outcomes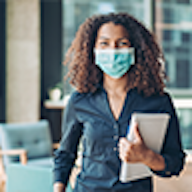 Work Health and Safety Officer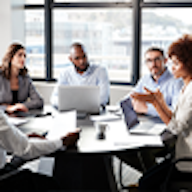 Work Health and Safety Representative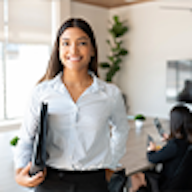 Occupational Health and Safety Officer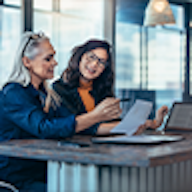 Human Resources Assistant