Human Resources Courses
Learn to effectively manage the matters of employees within an organisation by studying a human resources course with Foundation Education. Whether you are looking to move into a new career or upskill your current one, the knowledge and skills you'll gain from our courses will get you there. 
Study Human Resources 
Turn your natural talent for helping people into a career with a course in human resources!  
Studying a HR course with Foundation Education equips you with the skills and knowledge to plan, manage and evaluate the delivery of human resource services. An essential need for all businesses and organisations, a careers in human resources is rewarding and in demand. 
Our human resources qualifications are nationally recognised and can be completed via our online learning platform, my eCampus – anywhere and anytime. If you are self-motivated and career-minded, there are many long-term opportunities you can work towards with a human resources qualification. 
Careers in Human Resources 
Human resources plays an integral role in developing and reinforcing the culture of an organisation, because it values employees first, the most valuable part of any business. From recruiting and onboarding to updating internal policies, HR is responsible for so much behind the scenes. Check out the careers in human resources to learn more about the exciting opportunities this industry has to offer. 
Popular Career Outcomes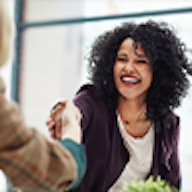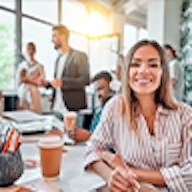 Human Resources Business Partner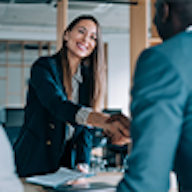 Human Resources Consultant