Sterilisation is a crucial aspect of dentistry. No matter how minor the procedure, dental professionals must always follow strict infection control guidelines. The microorganisms in blood and saliva can make people very sick if allowed to spread, so failing to properly sterilise equipment puts patients at risk of serious complications
This is why dental sterilisation nurses play such an important role. From cleaning instruments to providing best practice recommendations to patients, this profession comes with a range of responsibilities.
As essential members of modern dental teams, dental sterilisation nurses are in high demand. If you're interested in a career in dentistry, this article covers what's involved with working as a dental sterilisation nurse and how to get qualified.
Top Traits of a Dental Sterilisation Nurse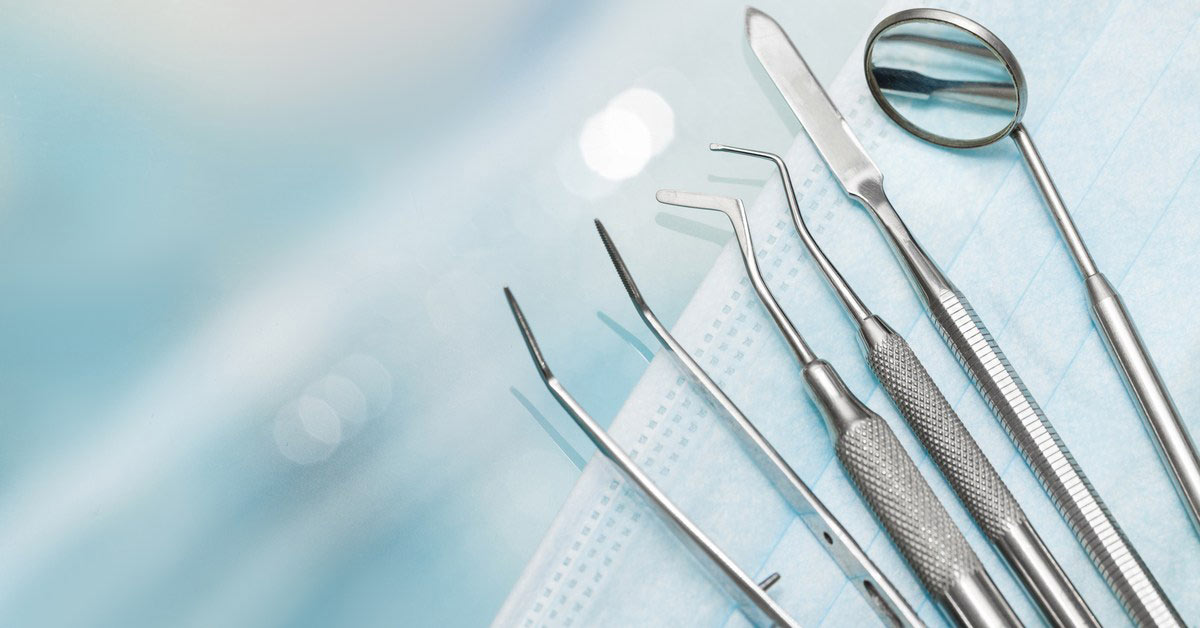 Detail-Oriented
Dental sterilisation nurses must be capable of cleaning equipment and workspaces thoroughly, a task requiring meticulous attention to detail. You'll need to take a methodical approach to sterilisation and be able to spot any deficiencies in the cleaning process. A dental practice can be a fast-paced environment and you may need to prepare for appointments quickly while still ensuring you and the dentist have access to sterilised equipment for each procedure.
People Skills
Having robust people skills will help you communicate effectively with patients. Many people fear going to the dentist, so putting patients at ease and calming their anxieties will be a big part of your job. You'll also need to assist dentists with explaining procedures and any associated side effects, enabling patients to provide informed consent.
Passionate about Infection Control  
Being passionate about infection control will ensure you're equipped to meet your professional obligations as a dental sterilisation nurse. Whether you assist with straightforward procedures or complex dental surgeries, knowing how to sterilise equipment and the reasons for doing so will ensure you're capable of providing a high standard of service.
Good at Multitasking
Dental sterilisation nurses have a wide range of competing responsibilities. You'll need to be comfortable juggling different tasks simultaneously in this role while maintaining a professional and positive attitude. For example, between washing dental instruments and preparing treatment rooms, you may also need to answer questions, update patient records and delegate tasks to other team members.
How to Get Qualified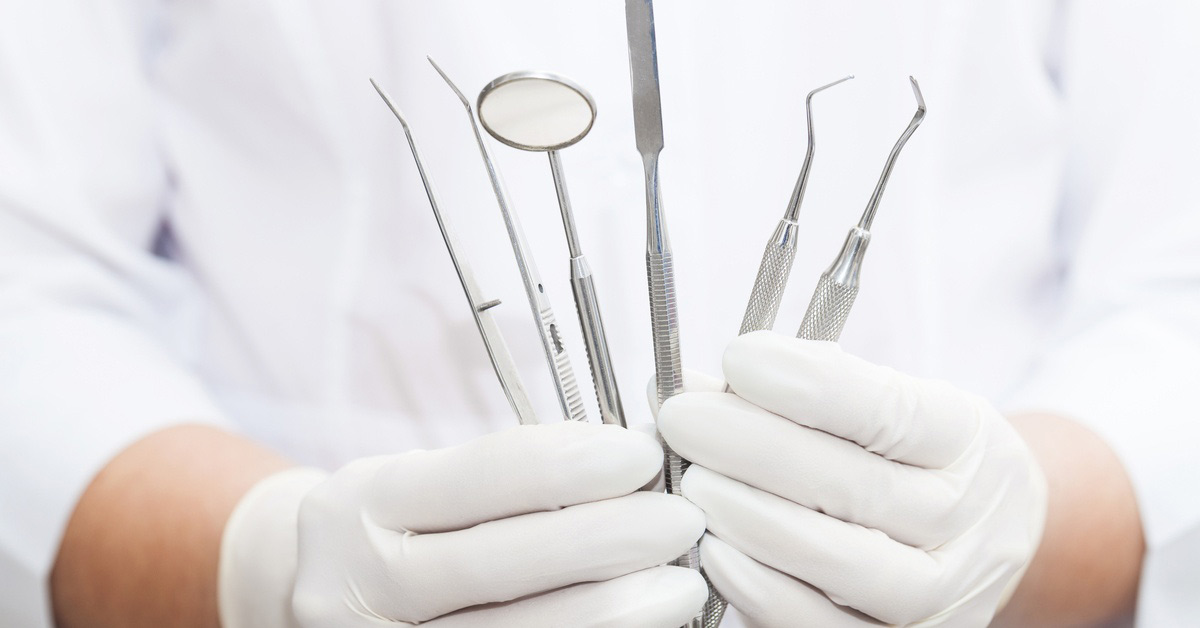 You can start your career as a dental sterilisation nurse by earning a formal qualification. Even though it's possible to find employment in entry-level dental assistant roles without any training, completing a nationally-recognised certificate will give you the opportunity to specialise as a dental sterilisation nurse.
Qualifications like the HLT45021 Certificate IV in Dental Assisting (Dental Radiography) will equip you with the essential skills and knowledge to provide a high level of sterilisation support in the dental industry. You'll learn how to assist dentists with performing oral health care procedures, process reusable medical equipment and comply with infection prevention and control policies.
For more information on careers in dentistry, check out your dentistry career options and our available dental courses.