Ward clerks fulfil a wide range of duties to ensure hospital operations run smoothly. From completing administrative and clerical tasks to helping patients and guests feel more comfortable, they perform essential responsibilities in hospitals and other healthcare settings.
If you want a rewarding career in healthcare where no two days are the same, completing a HLT37315 Certificate III in Health Administration will help you acquire the skills needed to work as a ward clerk.
Learn more about this role and if it could be the right career choice for you.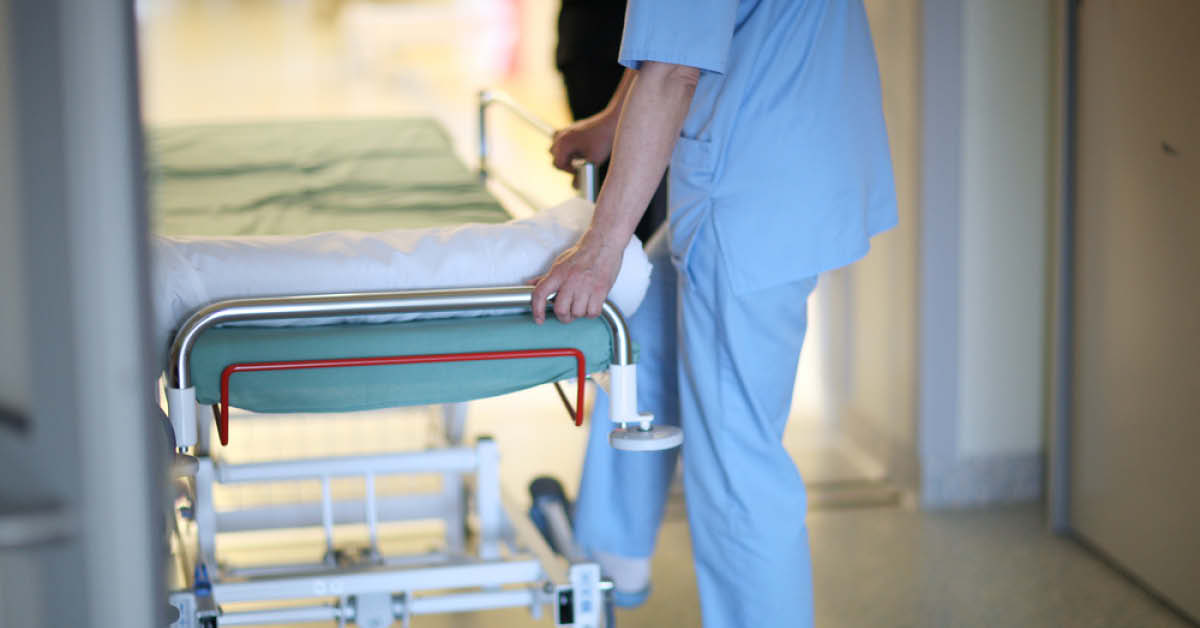 What Does a Ward Clerk Do?
Ward clerks typically work in the administrative arm of a hospital, providing support to doctors, nurses, and other staff members. They juggle several responsibilities on a day-to-day basis, requiring advanced multitasking skills. Overall, they provide general administrative, clerical and support services for the medical or surgical ward, the ICU, or an emergency department.
Typical duties for a hospital ward clerk might include:
They ensure that all medical records, lab reports, patient records are properly completed, secured and readily available to doctors, nurses and other healthcare providers. This includes maintaining both paper-based systems as well as available information technologies.
• Ward Clerks help run the hospital smoothly. That means remaining calm and working efficiently even in emergency situations. It requires being the cool-headed traffic controller when it feels like rush hour in the CBD.
• As a Ward Clerk, you will answer phones, organise and maintain patient records, and update general patient medical data such as diagnosis information, temperature, pulse and blood pressure. You're also the go to person for requisition forms if patients need lab tests or medicines. They are required to do their work efficiently and in compliance with hospital policies and procedures.
• As a Ward Clerk, you would know exactly who is in which bed and in which room on your ward. So anyone seeking assistance or looking for a loved one can be taken directly to them without fuss or stress. Ward Clerks may also transcribe and enter orders and notes for the hospital staff.
• You will also be on top of all the important little personal touches that make hospital stays more bearable for patients and guests, ensuring flowers, gifts, and messages are delivered with speed and a smile.
Top Traits of a Ward Clerk
Communication Skills
Ward clerks need to speak with medical professionals, administrative team members, patients and visitors, often in busy and emotionally charged circumstances. This requires advanced verbal communication skills to help minimise stress in staff and members of the public. Having the written communication skills to perform administrative duties such as updating medical records is also essential.
Compassion
Working in any healthcare setting requires compassion, as you'll be close to sick or injured people and their loved ones. Ward clerks need highly developed interpersonal skills and the ability to empathise with patients to ensure they feel comfortable while receiving medical care.
Administrative Skills
From managing paperwork to answering phones, administrative skills are essentially any task that relates to managing a business. Ward clerks need these skills to maintain a high level of organisation and efficiency in the workplace.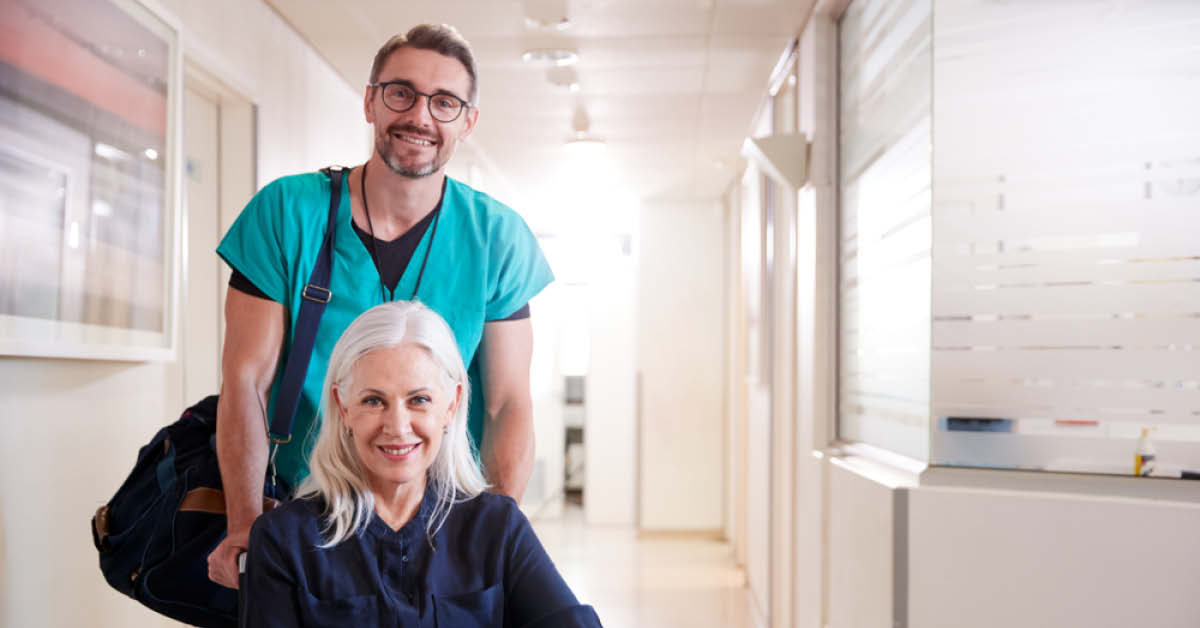 Ward Clerk Qualifications
Even though only a high school diploma is required to work as a ward clerk, many employers will look favourably on applicants with a formal qualification. Completing a ward clerk course can improve your chances of finding employment in this profession by helping you stand out from the crowd.
Designed to develop the foundational skills you'll need as a ward clerk, a HLT37315 Certificate III in Health Administration will help you gain knowledge of medical terminology and develop your understanding of work health and safety processes in medical settings.
Upon graduating from this course, you'll be equipped to provide administrative support in a range of healthcare settings, including hospitals, medical clinics and aged care homes.
Ward Clerk Salary
Given that many medical facilities operate 24 hours a day, ward clerks often work at night and on weekends. Wages for this profession can vary depending on your level of experience and location, but the average ward clerk salary in Australia is between $44,917 and $61,923 according to PayScale.

As a hospital Ward Clerk, you may earn between $20 and $29 per hour depending on your qualifications and experience.
Does this sound like the right job for you? Kick-start your career in Health Administration as a Ward Clerk with our HLT37315 Certificate III in Health Administration course or check out our other health administration courses. Call us at 1300 616 197 or enquire now to speak to one of our career advisors for more information today!