There is a lot of confusion around the specific childcare qualifications you need in order to be fully certified to take care of children.
Before you start studying, it's important that you know exactly what you're signing up for, and how it will help you advance your skills and your career.
At Foundation Education, we offer both the Certificate III in Early Childhood Education and Care and the Diploma of Early Childhood Education and Care.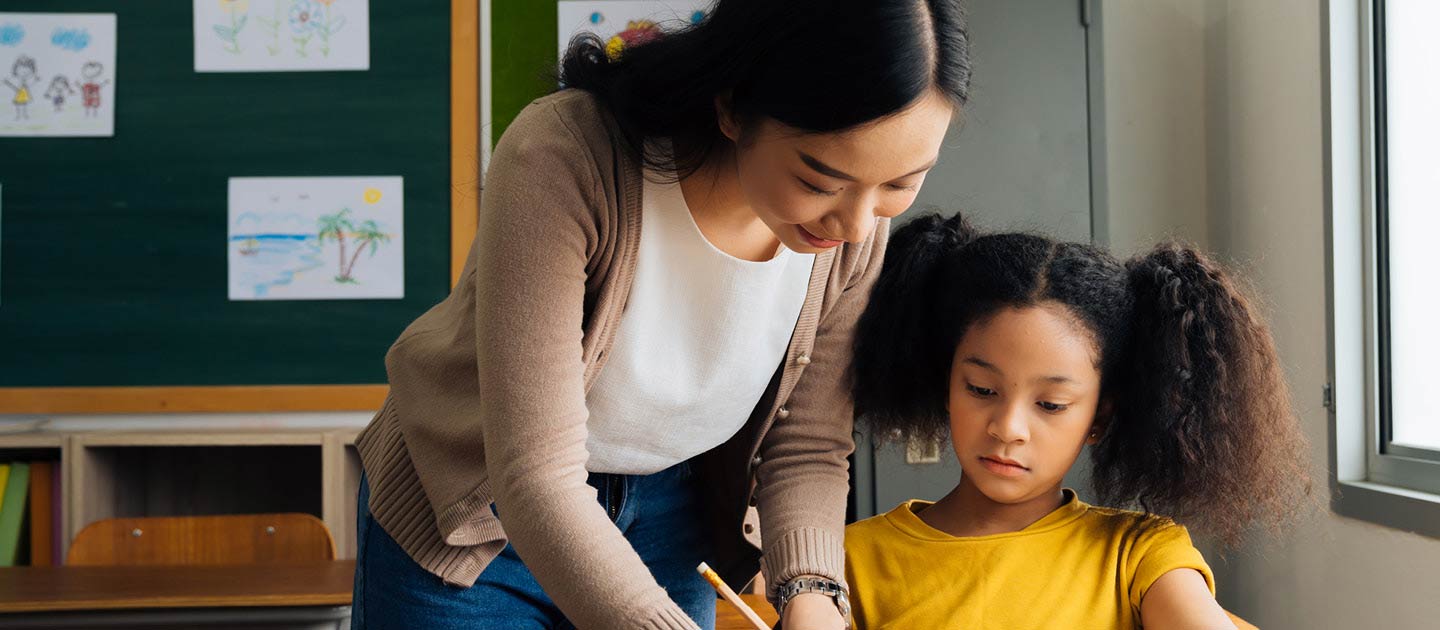 What's the difference between the Certificate III and the Diploma in Early Childhood Education and Care?
Both of these childcare qualifications provide a fantastic foundation of the skills you'll require throughout your career in childcare. There is a huge range of childcare careers, and most of the more advanced ones require some level of qualification.
The Certificate III in Early Childhood Education and Care is the absolute minimum childcare qualification that you require in order to become a qualified childcare provider or early childhood educator. While you can acquire a role in childcare without one, most highly reputable childcare institutions will require that you earn one. The Certificate III teaches the core skills required to be a child care assistant, and is highly valuable even for those who have some experience in the industry. If you're new to childcare, this is a highly recommended starting point.
The Cert III takes between one to one and a half years to complete. You'll need to complete up to 120 hours of vocational placement, where you'll have the opportunity to practice the skills you've learned and refine your ability to be a great childhood educator.
The Diploma of Early Childhood Education and Care is more advanced than the Certificate III. If you're interested in pursuing an ongoing career in childcare, this is the right choice for you. The Diploma will equip you with the skills to not only be a qualified early childhood educator, but also some business and administrative skills as well. With the Diploma, you can pursue a career as a Centre Director. Group Leader, Nominated Supervisor, Assistant Director or Educational Leader.
Management and leadership are important aspects of the Diploma. Additionally, you'll learn about designing educational programs to educate, entertain and assist in the development of young people. Health and safety management and some minor administrative aspects are also covered in the Diploma. As a more advanced course, it is also much longer. It can take around two years to complete, with up to 480 hours of vocational placement involved. At the end of your Diploma, you'll be thoroughly qualified to pursue an advanced career in childcare.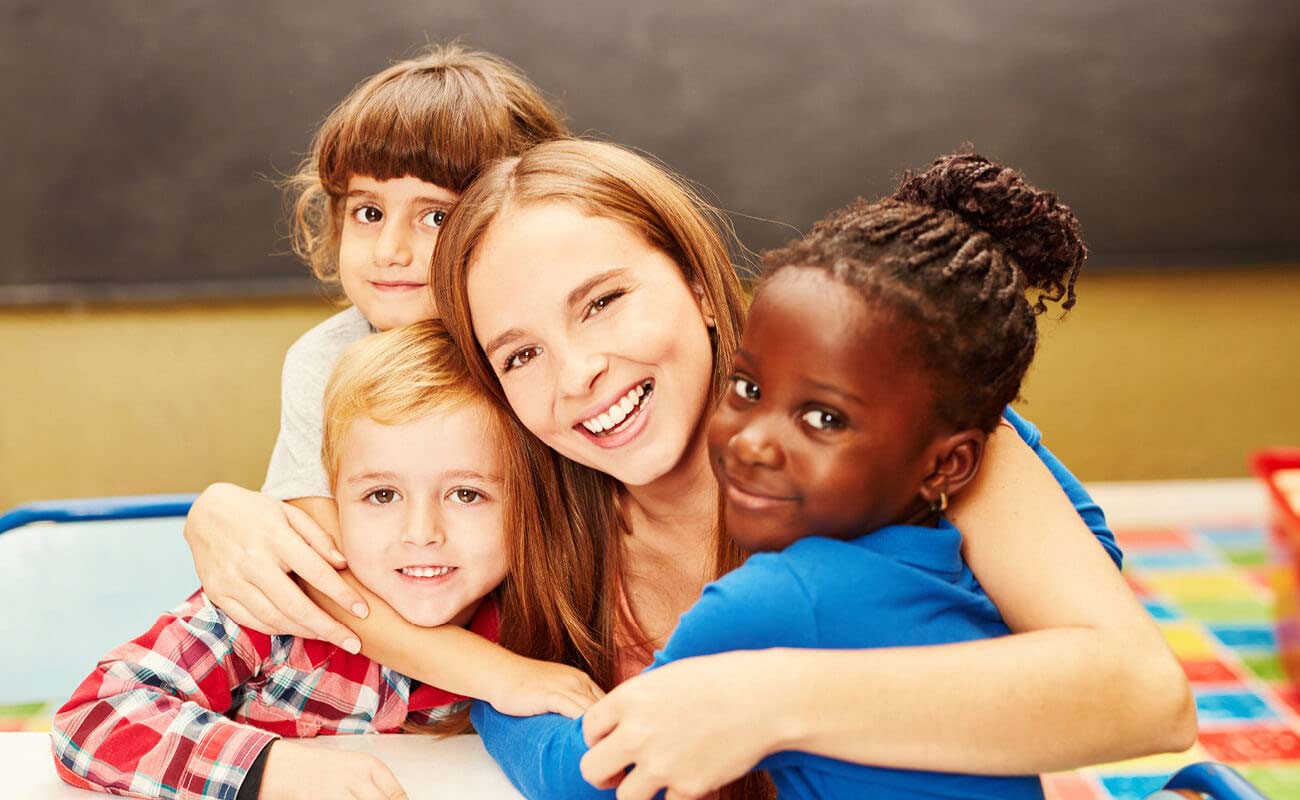 Do I need a Certificate III in Childcare to study for a Diploma?
Both courses have some level of crossover. You will require a Certificate III in Early Childhood Education and Care in order to study the Diploma. Depending on your career goals and your commitment to obtaining childcare qualifications, you may choose to study the Diploma straight away.
However, it's important to keep in mind that the Diploma is significantly more advanced. It is more time-intensive and covers far more topics, as it's designed to prepare you for higher-level roles within the childcare industry.
What can I do with a Diploma of Early Childhood Education and Care?
The Diploma of Early Childhood Education and Care provides you with much broader options, as it is a far more advanced childcare qualification. If you want to pursue a senior role or a management position, the Diploma is highly recommended.
Australian legislation stipulates that at least half of all educators within a long day care or preschool facility must hold (or be actively studying) a Diploma-level qualification (or higher). It's a competitive industry out there, so if you hold a Diploma, you'll stand a far greater chance of gaining an entry level role, as well as more advanced positions.
In order to become a Family Day Care Coordinator, you are required to hold the Diploma. So, if your long-term aspirations involve management or owning your own business, it is highly recommended that you study this to begin with.
The Diploma opens the door to a much wider array of positions than the Certificate III. With the Diploma, you can step into a role as a Child Care Assistant, Mobile Child Care Assistant, Nanny, Au Pair, or Early Childhood Educator.
Of course, significant experience in the industry is recommended before pursuing a management role. This is, after all, a position that holds great responsibility for the lives and wellbeing of children.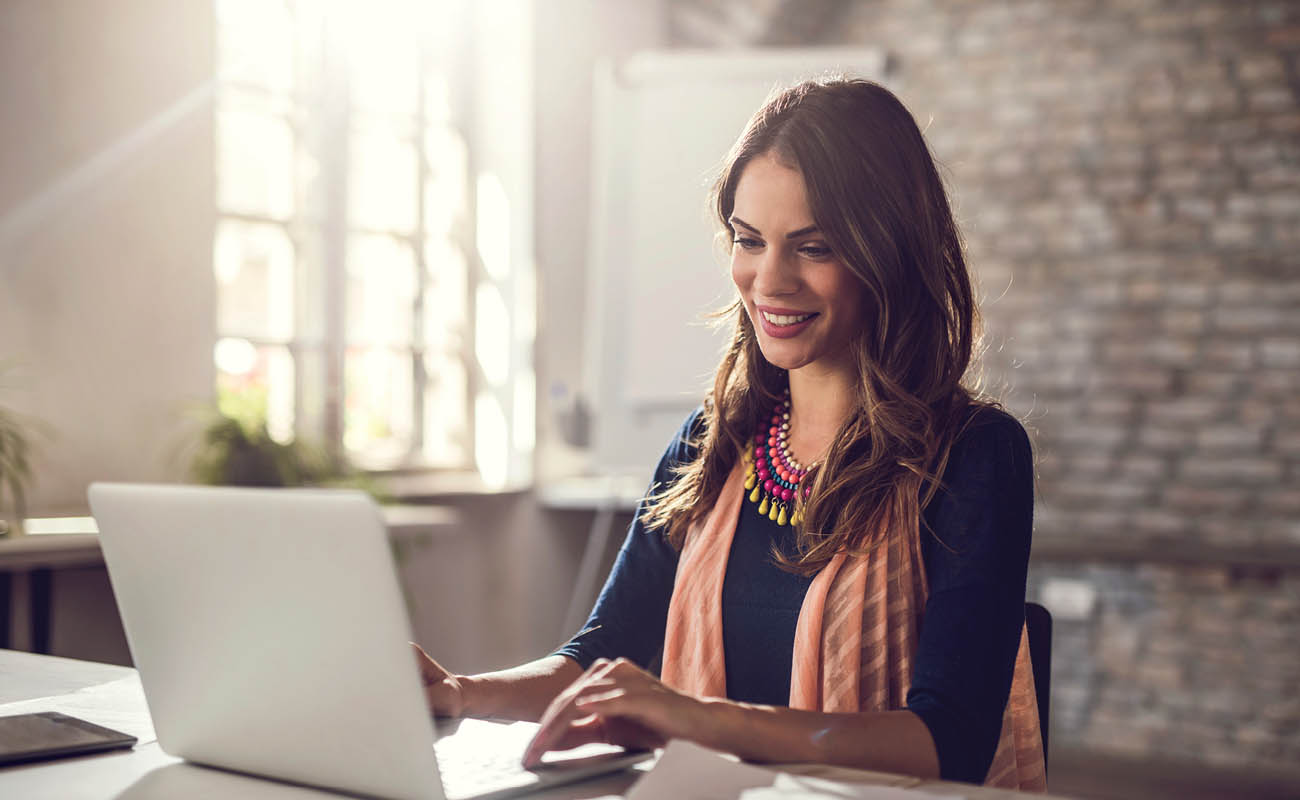 When do I start Vocational Placement?
If you have experience in childcare, you can start your vocational placement early in the course. However, for students with very limited experience, we strongly recommend studying the foundation-level subjects prior to working with children. These core skills will enable you to have a far easier time carrying out day-to-day tasks and managing any difficulties that arise.
What if I already hold the Certificate III?
If you already hold the Certificate III, that's great news! You've got a great knowledge base to build on while studying the Diploma, and may find that some concepts come to you more easily.
Furthermore, you may be able to accelerate your acquisition of the Diploma. Because the Diploma and Certificate III share some subjects, you may not have to study them again. You'll need to prove you hold the Certificate III and may need to prove it was acquired within a certain timeframe.
This is known as Recognition of Prior Learning (RPL). You may also qualify for RPL through past work that you've completed. In order to do so, you'll need to provide evidence of your responsibilities, time worked, and the kind of skills that you are proficient in.
Where do I start?
Early childcare qualifications are a critical first step to a successful career in the industry and the best place to start is a Certificate III qualification. If you're ready to get started today, get in touch with us and we'll work out a plan that suits your aspirations, budget and availability.
Get in touch with us today. Call Foundation Education today on 1300 616 197.