Are you fascinated by medical imaging and radiation biology? Turn your interest into a rewarding career with a dental radiology certification.
In dentistry, medical imaging is used to diagnose conditions in teeth, bones, and tissue around the mouth and jaw. From impacted wisdom teeth and cavities, to tumours and jaw misalignment, this technology can reveal a wide range of health issues.
As a dental radiography assistant, you'll be tasked with operating medical imaging technology for diagnostic and treatment purposes. Your primary goal will be to minimise the risk of radiation to patients and technicians while ensuring all images are of diagnostic quality.
If you're interested in this career path, read on to discover how to become a dental radiography assistant.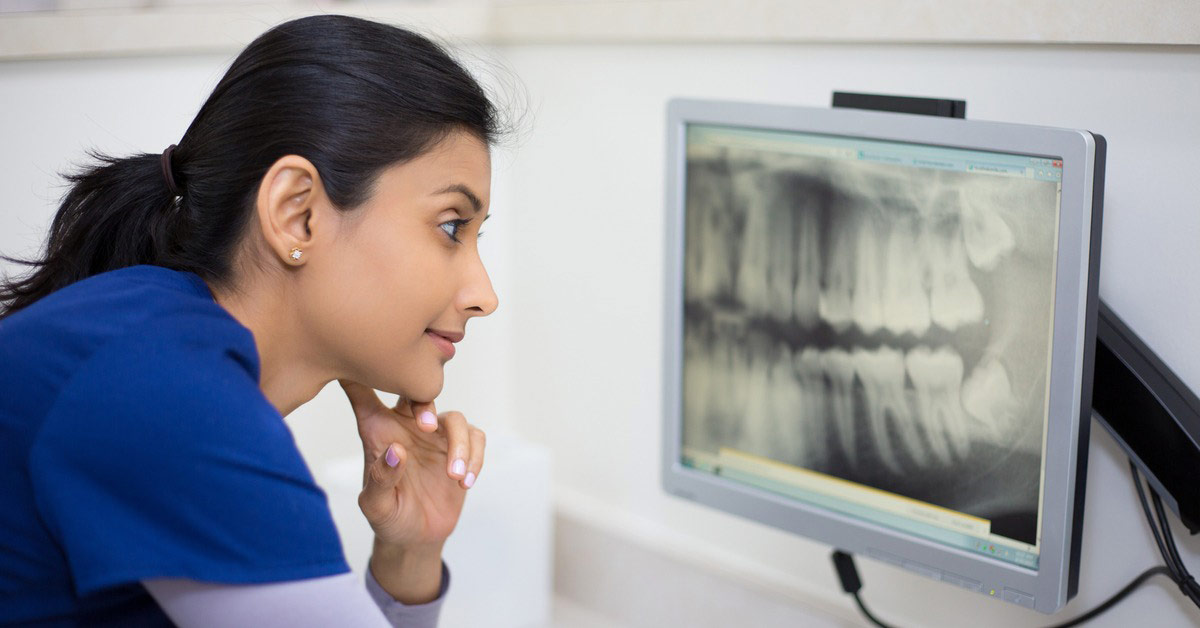 Top Traits of a Dental Radiography Assistant
Strong Interpersonal Skills
In addition to operating medical imaging equipment, dental radiography assistants must also provide clear instructions and reassurance to patients. Strong interpersonal skills will help you safely guide people through the medical imaging process. Having the ability to communicate effectively with patients and their families will also lead to better patient outcomes.
Eye for Detail
Attention to detail is crucial for producing medical imaging of diagnostic quality. Observing the patient and positioning them properly for the type of image required will ensure the radiographic procedure generates accurate results. You'll also need to interpret what you're seeing during the procedure and make sure all relevant areas are properly captured.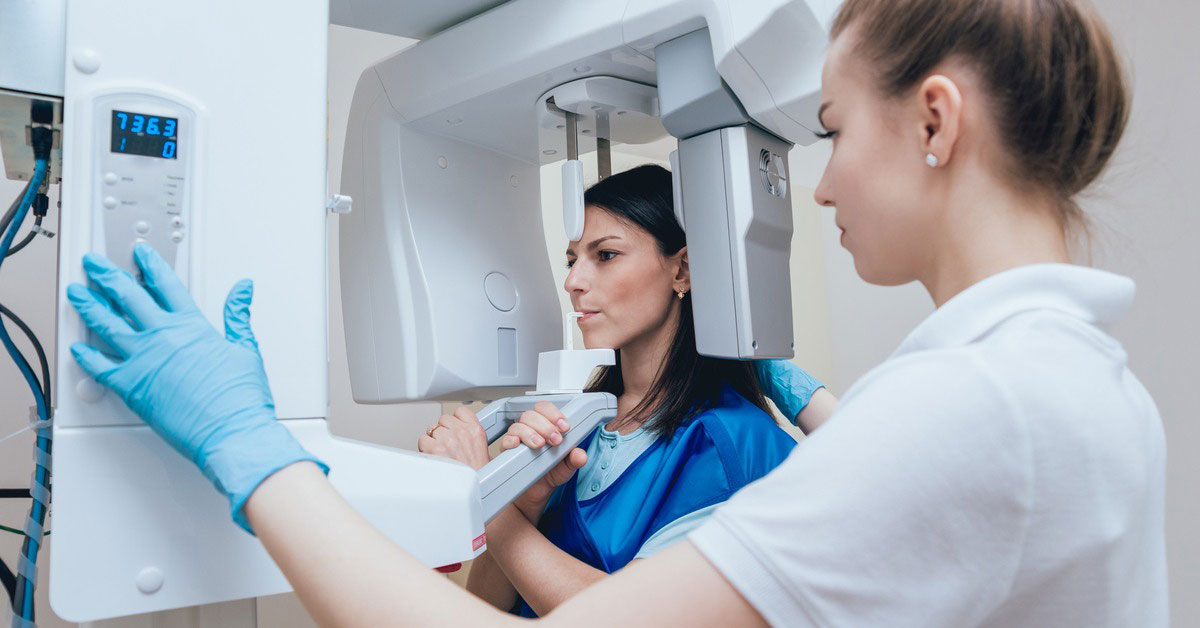 General Dentistry Knowledge   
To identify irregularities in teeth, jaw bones and tissue, dental radiography assistancts must have a general understanding of dentistry and radiation biology. Having the confidence to assist in oral health procedures and operate radiography equipment with accuracy is essential for succeeding in this role.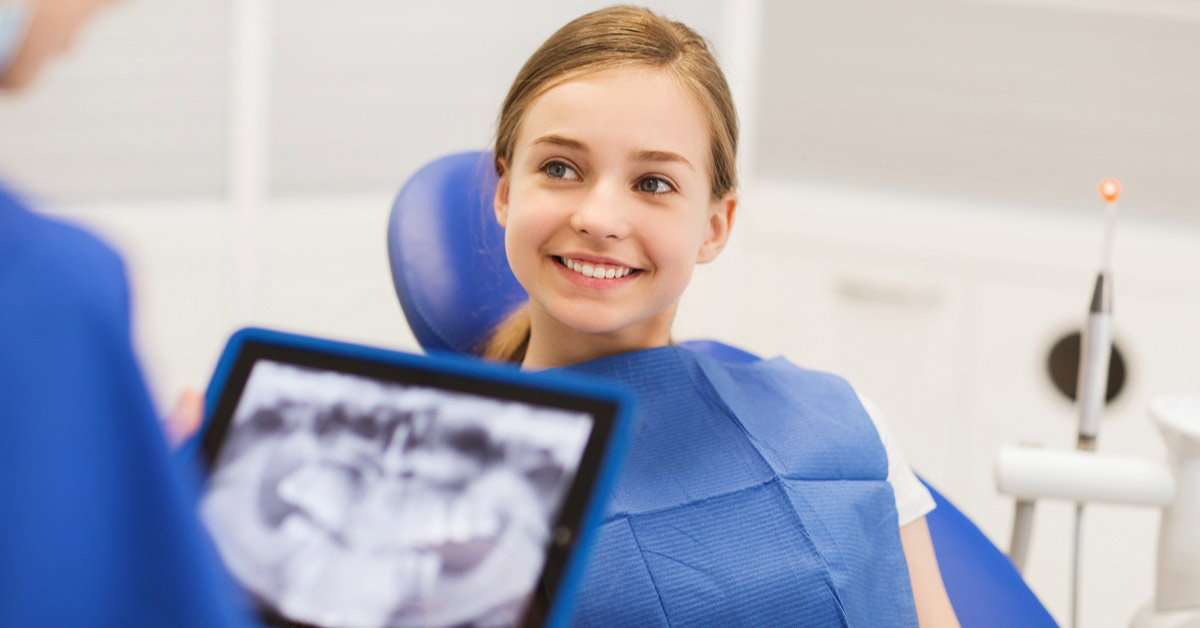 Get Qualified
To secure employment as a dental radiographer assistant, you'll need to complete a formal dental radiography assistant certification. Radiation biology is a highly specialised area of dentistry, requiring advanced skills and knowledge to ensure the safe operation of dental imaging technology. Enrolling in a dental assistant radiography course or a dental x ray certification course will equip you for a career in this field.
Foundation Education's HLT45021 Certificate IV in Dental Assisting (Dental Radiography) is designed to help students develop the skills needed to assist with oral health care procedures and administration processes in a dental practice, while also focusing on radiography.
With a combination of general dental assistant skills and radiography knowledge under your belt, you'll have greater employment and earning potential.
To learn more about getting qualified for a career in dental assisting, check out our article on What You'll Learn in Dental Assisting.