If you're looking for a change in career direction or want to expand your existing business skills, a Diploma of Business can open a wide range of doors for you.
A BSB50120 Diploma of Business provides you with a range of essential business skills required in management positions - from administrative to leadership skills - that are sought after in every industry. To give you an idea of where a Diploma of Business could take you, we've listed seven career directions you can pursue below.
1. Office Manager
To keep offices running smoothly, businesses hire highly organised Office Managers. Their responsibilities will vary between companies, but they usually include managing daily operations, supplies and communication channels. They may also be in charge of the business social media pages or take on certain accounting tasks.
2. Retail Manager
If you're already working in retail, completing a business course makes you an ideal candidate for a Manager's position. Being a Retail Manager is an exciting position to hold, as you operate all aspects of the store, strategise to meet objectives, build client relationships, and help your team members grow by training and supporting them.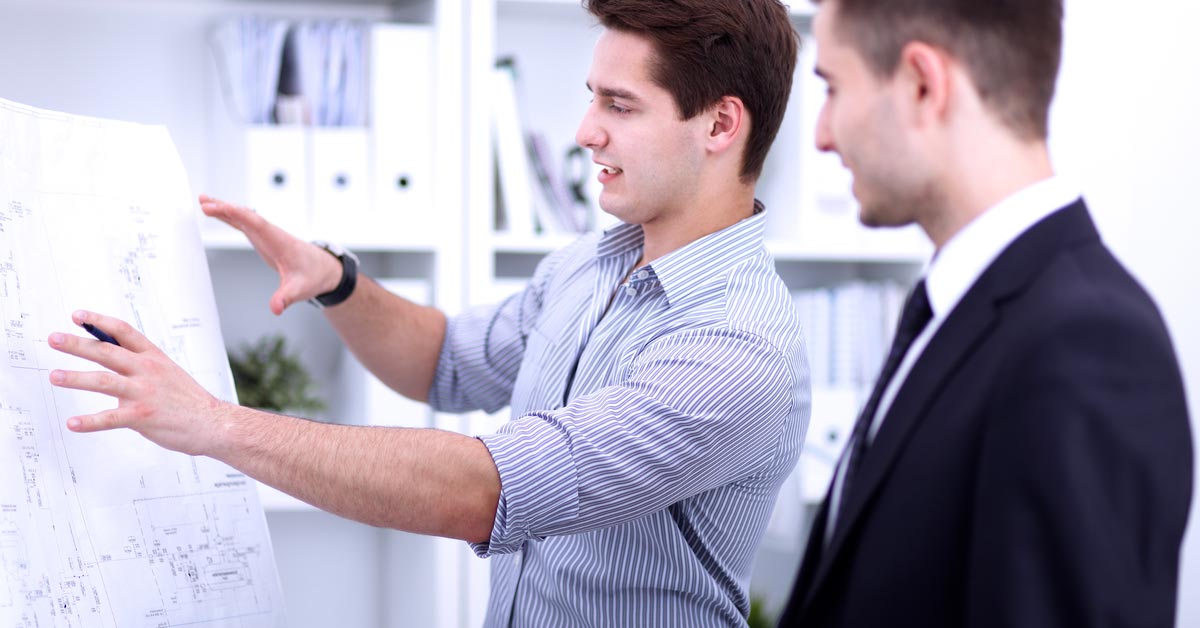 3. Project Manager
Regardless of the industry, all businesses have projects they need to complete. So, if you have an industry you're passionate about getting into, this could be the role to look out for. A Project Manager ensures company projects stick to a budget and scope, and are completed on time. This includes coordinating with different departments and liaising directly with clients.
4. Human Resources Manager
Organisations are made up of people. So, the bigger they get, the more issues and communication barriers come up. It's up to Human Resource Managers to make sure organisational communication is up to standard and that everyone is looked after. They're also responsible for hiring new staff (advertising, interviewing and organising paperwork).
5. Frontline Manager
If you'd rather be a team leader than a team member, a BSB50120 Diploma of Business gives you the knowledge and skills to be a Frontline Manager. Professionals in this role manage a team by coordinating tasks, keeping team members motivated, and making sure everyone is performing to the company's standards. Frontline Managers also assist with team member training.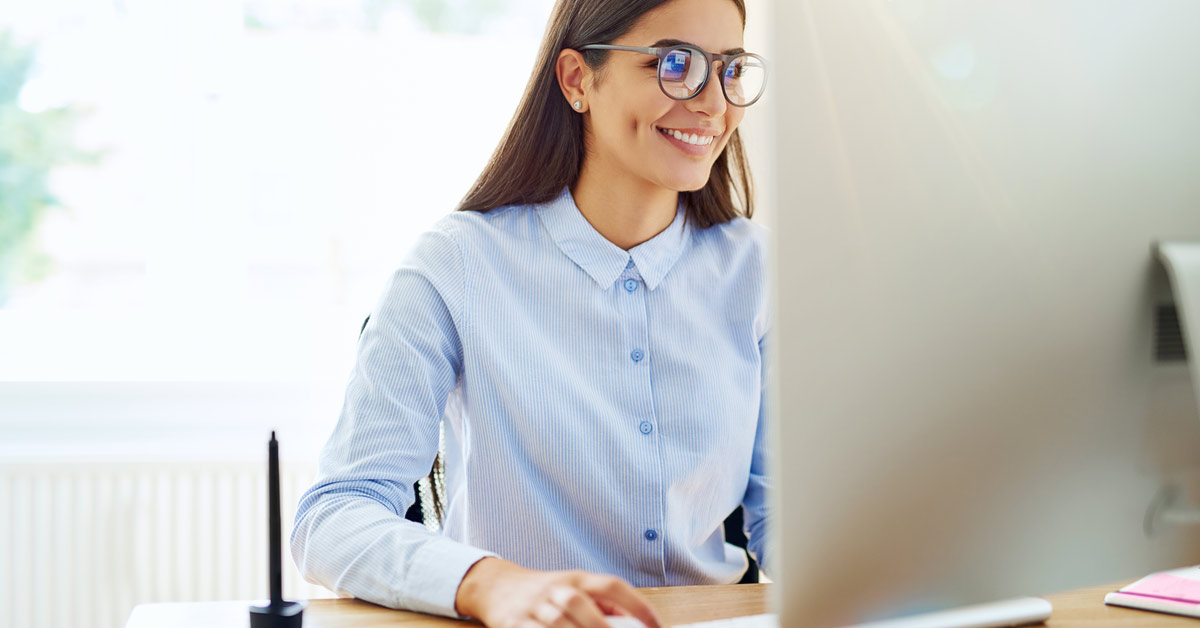 6. Personal Assistant
As a Personal Assistant, you will be supporting executive staff members. This is an exciting career and includes tasks like managing communication, appointments and travel plans. There are also entry-level business jobs as a Personal Assistant, allowing you to fast-track your career in this area.
7. Business Owner
A BSB50120 Diploma of Business could get you on track to owning a business. Whether you become a Retail Manager and can see yourself owning your own shop. Or if you've always dreamed of opening a cafe. Maybe you want to take over the family business. Whatever your goals, a business course provides many of the skills you'll need to run a business successfully.
Planning your career in any of the roles above? Learn about Foundation Education's BSB50120 Diploma of Business and how it can provide you with the business skills and qualifications you need to succeed.