So, you've chosen to start studying?
Give yourself a massive pat on the back for taking a step towards your successful (and qualified) future as you start your learning journey towards your dream job!
But, you might be asking yourself... Do I study online or do I do classroom study?
Back in the day, studying online wasn't an option. Classroom study was the only available way to become qualified. But, with technology forever evolving, learning online has become the path that hundreds of people like you choose to study every day.
So, if you want to dig a little deeper into The Huge Benefits of Online Study, then please have a read of the online study tips we have put together– it might help your decision!
Whether you are studying business, health, human resources or whatever career pathway you choose, Foundation Education as the leading provider in online learning, has developed six tips to effectively study online and keep you productive outside of the classroom.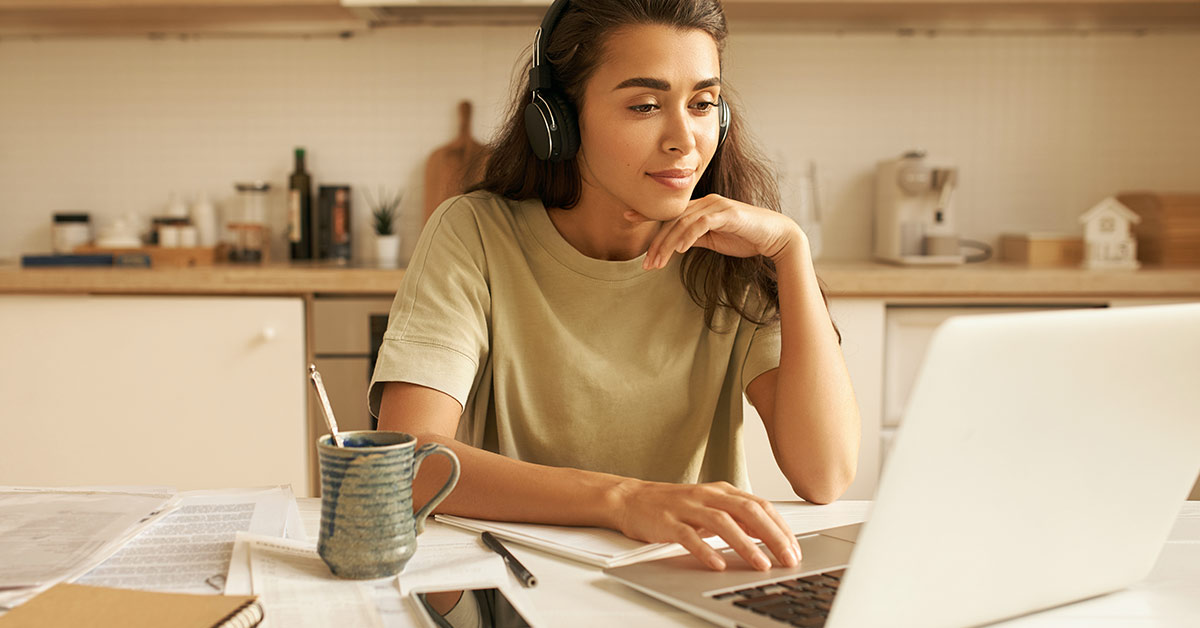 1. Create a positive, enjoyable study space.
Create a study space away from major distractions, so the kitchen bench is probably not the best place to set up camp. Find a study space that is away from the main living areas and with lots of light.
You want your space to be clean and organised – when you work in an untidy space, it is easier to get distracted and have your thoughts jumbled up with your mess - so clean is best! Try adding a few things into your study area that make you happy so that you will actually want to be there to study. Add some greenery, have colour-coordinated stationery and a picture of your dream job on the wall, and get creative with what you want to surround yourself with when you are hitting the books.
2. Take breaks, and take them often.
We should clarify…when we say take a break, we don't mean take a break from your computer screen and replace it with your iPhone screen as you scroll through Facebook.
We mean, take a break from all screens and remove yourself from your study space.
To effectively take breaks and get the most out of them you want to:
Get your brain and body moving

Get some fresh air

Eat - Healthy food of course

Keep hydrated – make sure you are drinking plenty of water

Exercise – Keep that body moving

Tidy up – A clean space is a productive space

Limit the length of your break time to 10-15 minutes and stick to it.
You will notice that your productivity improves if you take short and regular breaks to refresh your thoughts and get a quality study done.
3. Keep motivated
There is a light at the end of your study tunnel - Remember that!
What is going to motivate you to get study done? By identifying how you can stay motivated throughout your studies will help you stick it out til' the end.
Just think in 12, 18 or 24 months, however long your course is, you will be qualified. Just think how amazing it will feel to have a qualification under your belt with the opportunity to either take it further with further studies or start looking for a job in your desired profession with your NEW qualification.
4. Schedule it
No one likes the rush until midnight before you have to submit your assignment. But we've all been there at least once, and it is not a nice feeling when you rush your work and know you could have done better if you were more organised.
So…make note of all your deadline dates and put them on a calendar in your study space and in your diary so that you are well aware of your upcoming due dates – allowing you to complete your assessment pieces in advance and on time without the mad midnight dash.
TIP: Include both course deadlines and self deadlines. Set your own deadlines for when you want to finish individual tasks or modules so that you stay on track and don't fall behind in your online studies.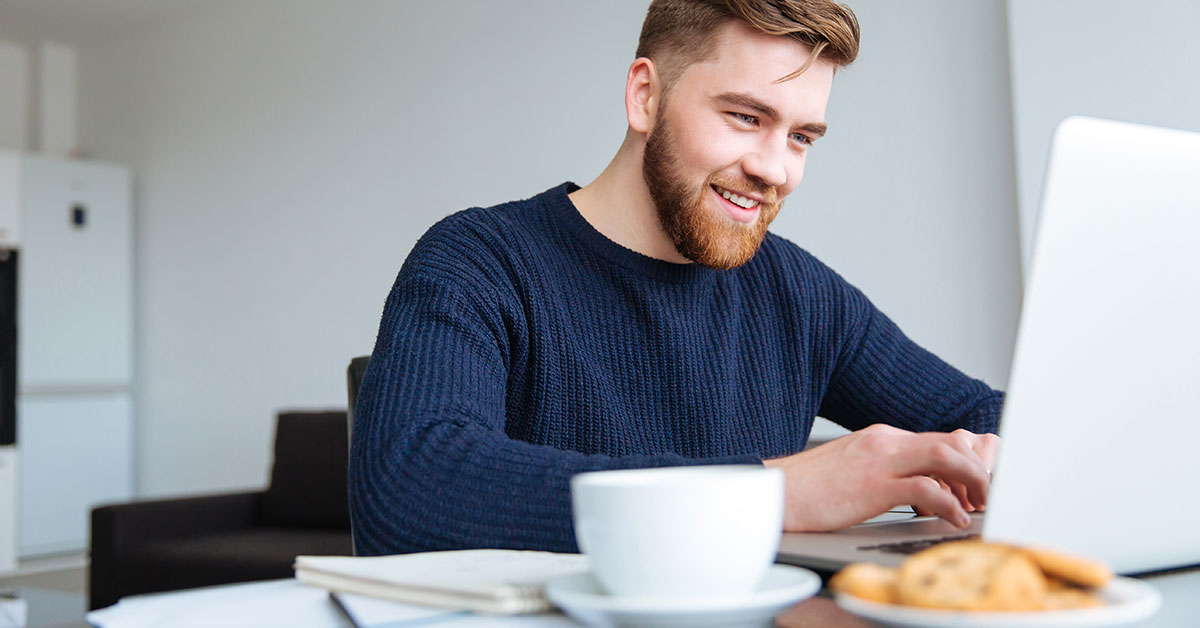 5. Get social
Studying online means that you might not have the same social interaction that you would have if you went to class. But that doesn't mean that you are alone!
Foundation Education has a great education support system with experts in the subject you are studying on hand as you progress. They are available to you for as much or as little support as you need over the telephone or email.
You also have the option of joining Foundation Educations coaching sessions allowing students to connect and discuss course content and assignments. The option for individual coaching sessions with our technical advisors is also available.
You can even try chatting with your friends and family or join study groups to feel more supported by students going through similar courses as you.
So, get social and always keep in mind that Foundation Education is with you every step of the way.
6. Treat yourself
Finished an assignment early? Treat yourself! Setting goals and rewarding your efforts and hard work when you reach them is a motivation in itself. Studying doesn't always have to be all about hard work and no fun.
These six tips on how to effectively study online go hand in hand with each other. Use your breaks as motivation to get as much quality study done before your next break; use rewards as a motivation to get your assignments finished early; get creative with your working space and keep it organised so that you can get the best possible outcome for your online studies. Soon you will love the flexibility and benefits of online study and Foundation Education is with you all the way.
Happy Studying!
If you want to chat about how you can study online and what options for online study are available, get in touch with one of our friendly Careers Advisors on 1300 616 197 and start your online studies today.