Hospitality jobs are often thought of as "in-between" jobs - something that students do to make ends meet, or a way for entry-level workers to support themselves until finding a "real" job.
This is far from reality, however, as hospitality careers can actually be a lifelong, fulfilling pathway for many people. Here's everything you need to know about establishing your hospitality career.
Working as a Hospitality Professional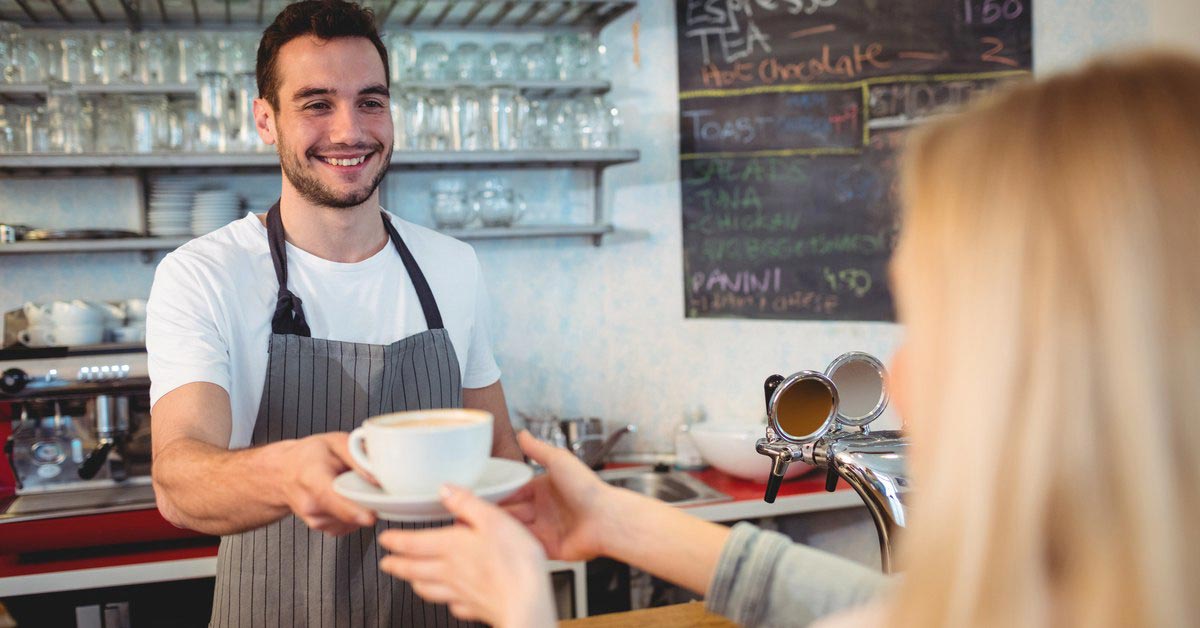 Hospitality can be a challenging industry. From fast-paced work environments to difficult customers, hospitality professionals have to manage a number of obstacles. To enjoy a lifelong career in hospitality, you should be able to multitask, work with people from diverse backgrounds, and thrive under pressure. If you have these qualities under your belt, you'll likely have what it takes to succeed on a long-term basis.
Career Paths in Hospitality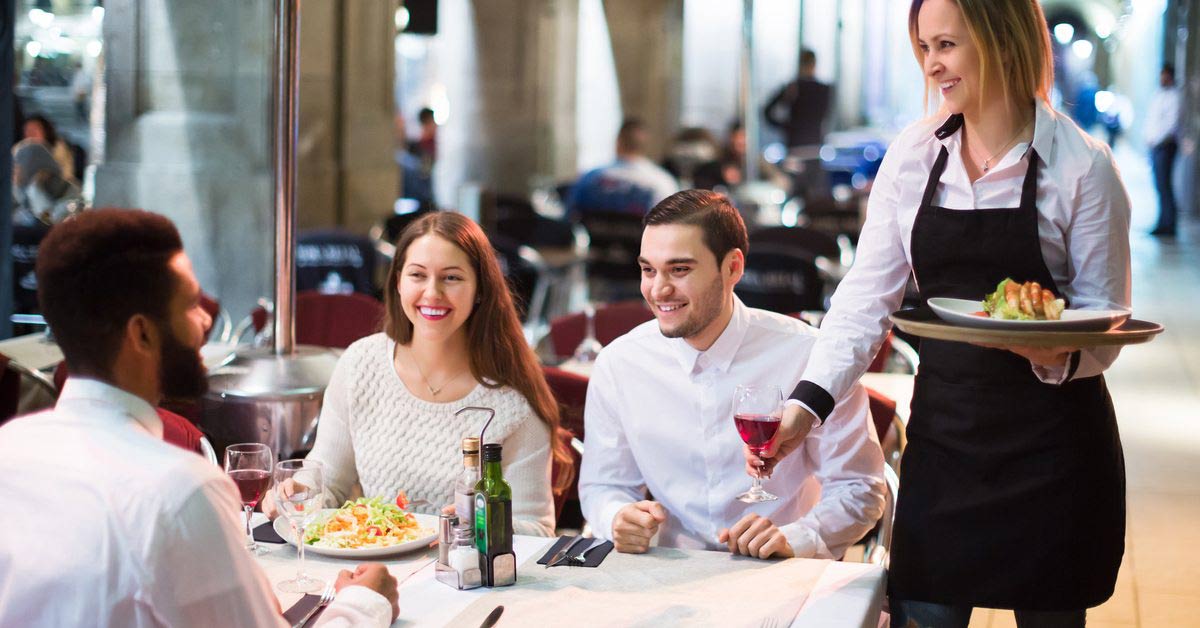 When people think of hospitality jobs, waitressing, dishwashing and food prep may come to mind. While these can be fantastic jobs, they may not be suitable for a lengthy career. Instead, you should be eyeing roles that allow for professional development and growth, whether that's honing your cooking skills, developing your managerial abilities, or even learning how to run your own business.
If you're really looking to make a name for yourself in the hospitality world, here are some career paths to consider.
Restaurant or Bar Manager
Restaurant or bar managers are responsible for the day-to-day operations of their establishment. This might include ordering supplies, training and managing staff, complying with health and safety regulations, and budgeting. You might also need practical skills in the kitchen so you can help out if there's ever a staff shortage.
If you're passionate about leading a team and helping people unlock their own career potential, working as a restaurant or bar manager could make for a fulfilling career path.
Executive Chef
If you're highly organised and creative, you'll likely enjoy a career as an executive chef. In this managerial role, you'll oversee the food operations of restaurants, hotels and other establishments that serve food. This includes supervising employees, ordering food, planning menus, and helping to prepare dishes. As an experienced executive chef, you'll always have a range of career options to choose from.
Cafe Owner
If you're interested in building a business from the ground up, you could open and run your own cafe. Surviving in this highly competitive marketplace won't be easy, but with a love of hospitality and strong business acumen, it's possible to make this a lifelong endeavour.
From managing your finances and designing menus to providing great customer service, becoming a cafe owner truly requires you to be a jack of all trades. If entrepreneurship is in your blood, this will make for an incredibly rewarding career path.
How to Start Your Hospitality Career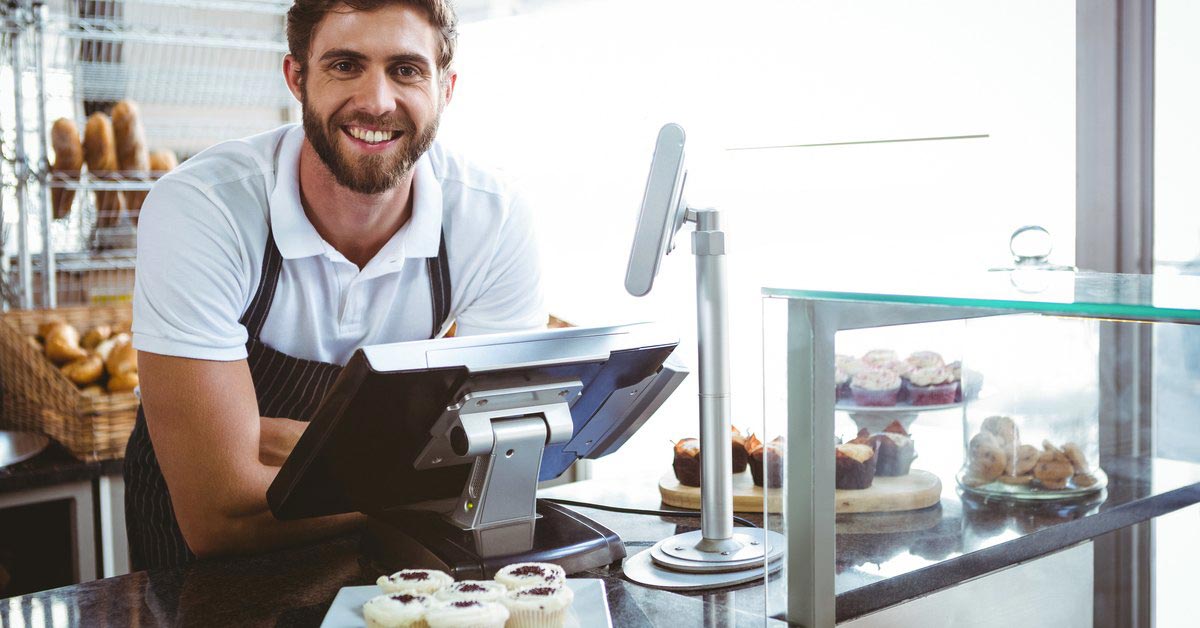 To really sink your teeth into the hospitality industry, you should consider at least a Certificate III in Hospitality. Look into our SIT30616 Certificate III in Hospitality or SIT40416 Certificate IV in Hospitality to jumpstart your career.
Call us on 1300 616 197 to speak to one of our Careers Advisors for more information today.