After a qualification to give you a variety of career options? A BSB30120 Certificate III in Business offers a range of job offerings - read on and discover what you can do.
Data Entry Operator
As a Data Entry Operator, you'll work diligently to ensure data is compiled, categorised, calculated and verified before entering or recording it in written, electronic and/or magnetic form. You'll love demonstrating your finger dexterity, attention to detail and adaptability and could work in a range of sectors including in the administration, medical, health, scientific or technical areas or as a Teller, Receptionist or Information Clerk.
Payroll Officer
Experience the buzz of knowing you played an integral part in making colleagues smile (a lot). In this role, you'll be responsible for reviewing timesheets, computing wages, calculating financial data and recording employee information in order to keep payroll records spick and span. You'll handle accounting software with ease (with your 10-key calculator primed) and constantly wow the boss with your oral and written comprehension skills, attention to detail and ability to work autonomously. Everyone needs to get paid, so essentially every business needs a Payroll Officer. Roles exist in many areas from finance, retail, property and manufacturing to the legal, corporate, government, health, hospitality, media and leisure sectors.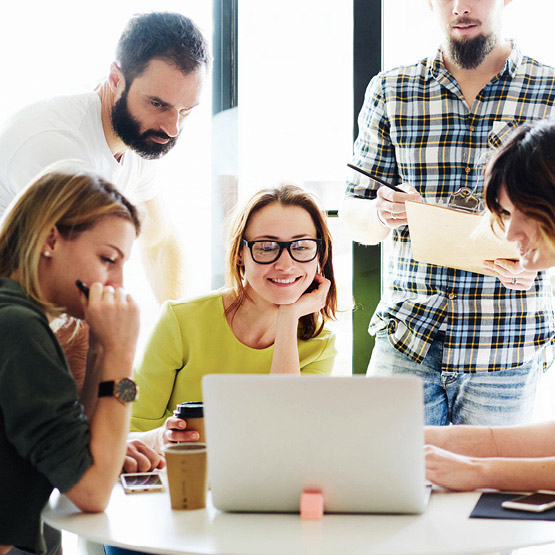 General Clerk
As a General Clerk. you'll be constantly stimulated and challenged, performing an array of tasks including organising, processing and storing information, managing schedules and distributing memos and reports. You'll write concise business documents, use digital hardware and software confidently, total figures in spreadsheets with ease and of course, show off your dexterity with the odd printer, fax and phone system. General Clerks are also needed across every work sector in Australia, so you'll be spoilt for choice.
Human Resources Clerk
How nice to have the word 'human' as part of your job title, and in this role you'll be able to share that niceness with your boss by exhibiting your sound HR and spreadsheet software skills in order to process, record and maintain personnel related documentation. Dependable and cooperative, you show ongoing initiative in managing staffing, recruitment and training records. Diverse career options await with jobs, again, available in most work sectors across Australia.
Study a BSB30120 Certificate III in Business with Foundation Education today. Call 1300 616 197 today.