Ensuring children feel safe and supported is a huge responsibility that's extremely rewarding. If you've always been drawn to the idea of caring for babies, toddlers and children, and you think you'd like to pursue a career in childcare and education, completing a Certificate III in Early Childhood Education and Care is an excellent place to start.
This qualification opens the door to a range of career pathways for you – see what you'd be qualified for in our guide below.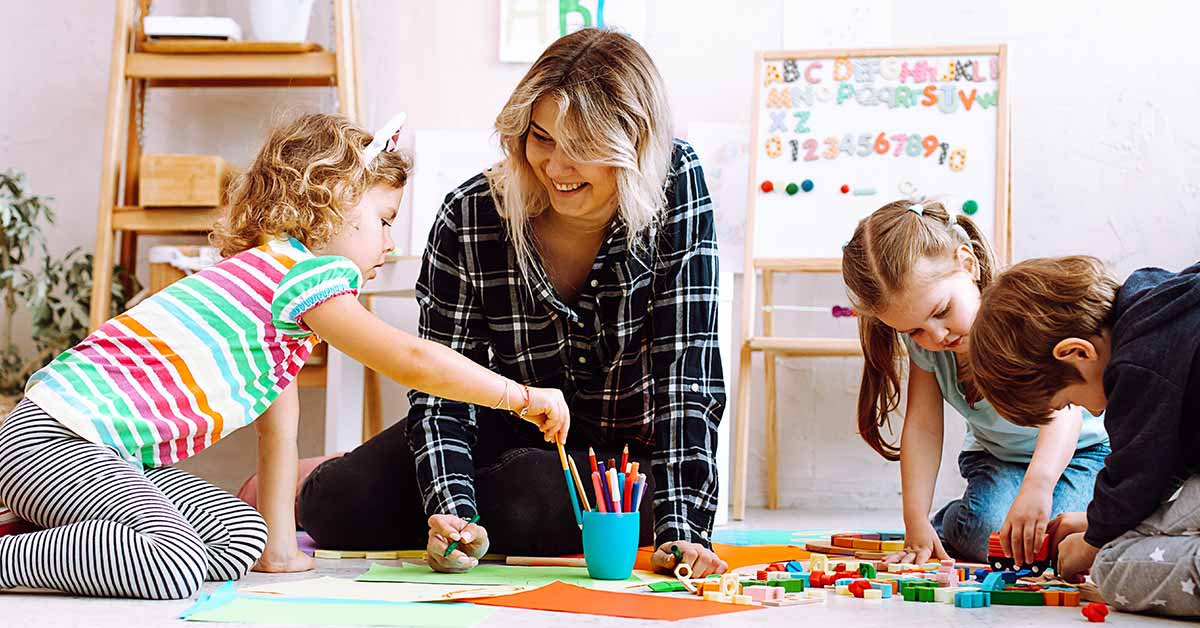 Childcare Assistant
An all-rounder position, the Childcare Assistant's primary responsibility is to care for infants and children in both private and government-funded organisations. They work alongside the childcare teacher to ensure the children's basic needs are met and assist with the implementation of daily activities and lesson plans.
Family Day Care Educator
A Family Day Care Educator provides individualised education and care to small groups of children in a home or family learning environment.
If you're specifically interested in a family day care role, our Certificate III in Early Childhood Education and Care (Family Day Care) is tailored towards this setting while still qualifying you to work in other areas. It also creates the perfect foundation for a Diploma level qualification, if you choose to pursue that down the track.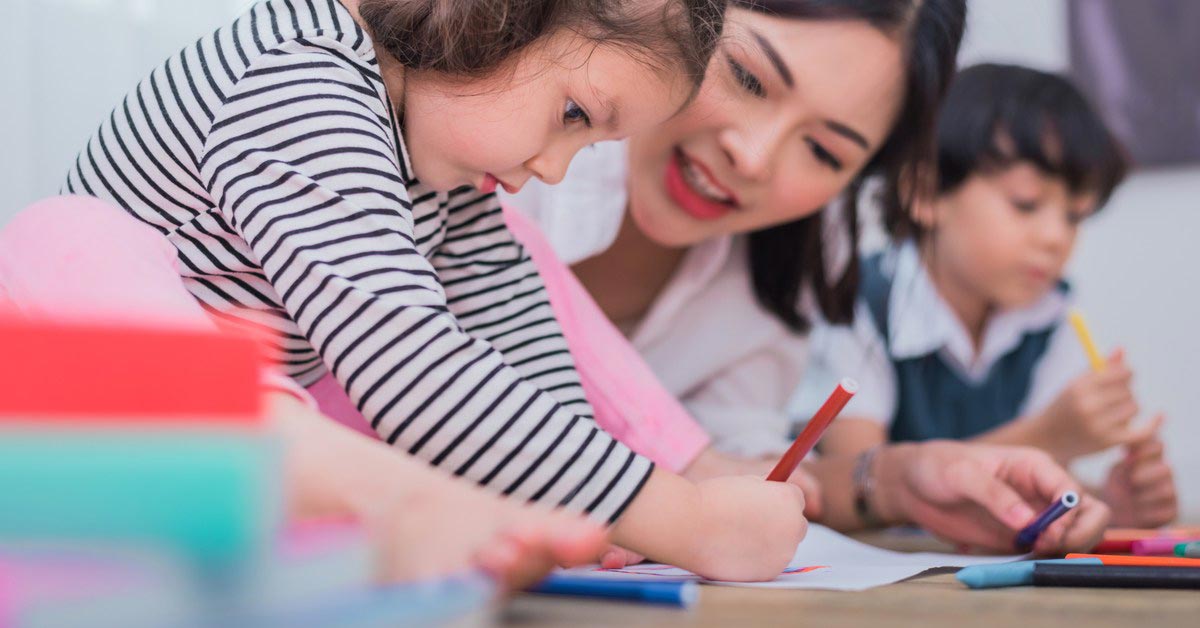 Long Day Care Educator
A Long Day Care Educator is crucial in supporting families with working parents. Not too different from regular Day Care Centres, Long Day Care Centres are becoming more in demand with busy families as they're open longer hours, according to the community's needs. In these organisations, children are grouped according to age and developmental stage from birth to age five. You'll be helping to nurture their developing minds, confidence and social skills, and on occasion, approved kindergarten programs may also be offered.
Kindergarten Assistant   
As a Kindergarten Assistant, you'll be working in a childhood education environment that's tailored towards preparing children for their first year of primary school. You'll be running play-based learning activities according to approved educational programs, helping them to expand their physical, social and emotional skills in preparation for the next stage of their life and learning journeys.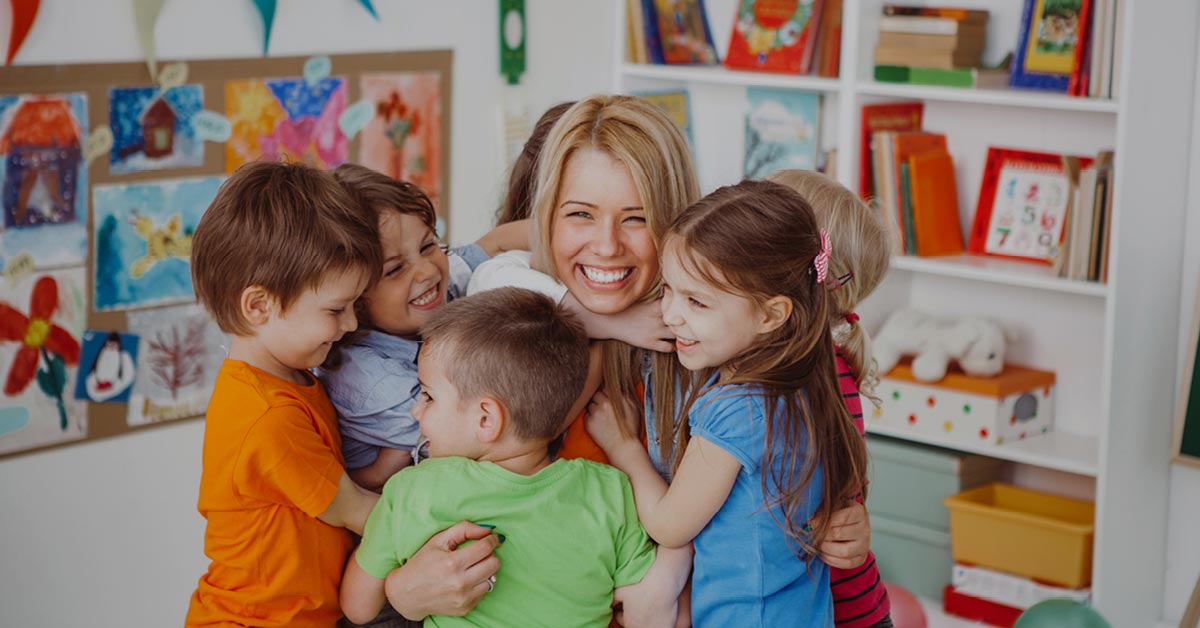 Early Childhood Educator   
A role as an Early Childhood Educator might be what first comes to mind when you think of studying Early Childhood Education and Care. It mostly describes the roles listed above, with maybe a little more emphasis on responsibility. Often referred to as a 'Childcare Worker', as an Early Childhood Educator, you'll work in a range of settings including kindergartens, childcare centres, community centres and schools. You'll help to implement an approved learning framework, and support children's wellbeing, learning and development.
If you're feeling the choice overload, there's no rush to decide now! When you complete your Certificate III in Early Childhood and Care, you'll be fully equipped with the skills you need to jump into any of these roles. With experience, you'll discover the right fit for you. 
Interested in an early learning career? Enquire now or give us a call on 1300 616 197 to discuss your options.  
Next