In 2020 we're seeing more changes in businesses than ever before, and to succeed and excel in business, you need to be appropriately skilled.
If you're looking to improve yourself so you can thrive in business in 2020, these are the skills you need to master.
1. Problem Solving
Problem solving is one of the key skills of business. Whatever your job role, industry or company is, we all come across problems and challenges at some point in our career. The way you handle those problems is what makes good business and is a key skill that is transferable across the job market.
Problem-solving abilities will help you keep your cool under pressure when decisions need to be made and solutions need to be found under time constraints. If you're feeling the crunch of business, problem-solving skills will be essential to analyse the situation and solve the problem in the most efficient way.
2. Communication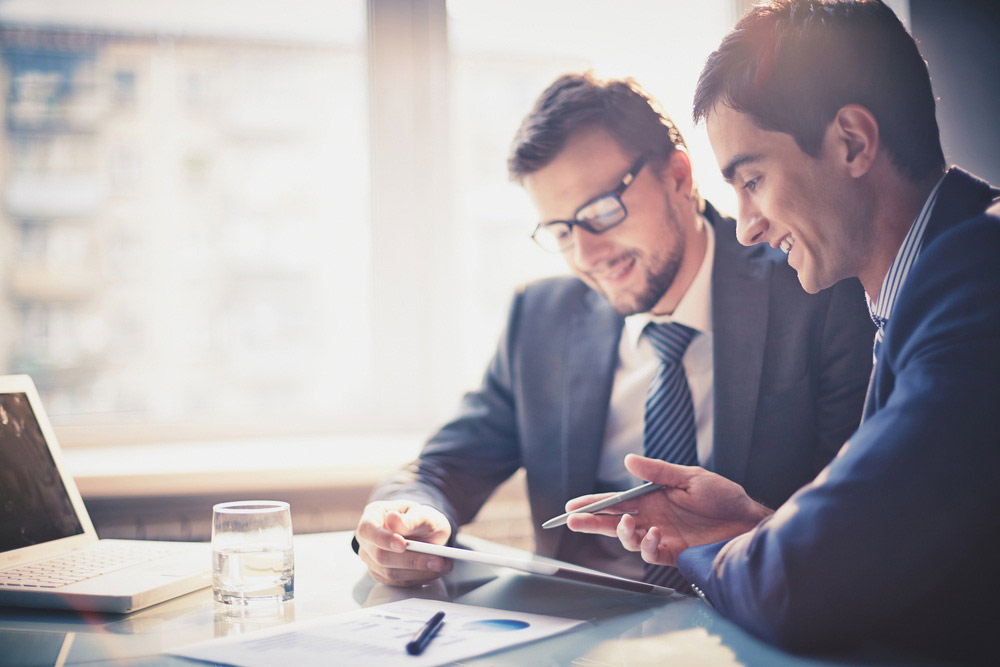 In a year like 2020, communication is everything. Anyone who wants to succeed in the world of business needs to be able to communicate clearly and effectively in any medium and to any audience. You might need to talk to:
You need to be confident communicating via email, in a face-to-face meeting, or on a phone call. For people entering the workforce who aren't confident with emails (since it's often not a skill you utilise or master before becoming a professional), a business admin course like our BSB30120 Certificate III in Business (Business Administration) may help you develop your communication skills.
3. Adaptability
Businesses need to be adaptable in 2020 more than they have ever before. Problem solving is a similar skill, but being a chameleon in business is what will make you a success.
Maybe your business pivots to a different product, or a different marketing style, or even a new office. New team members create new dynamics, as do new managers and management styles, and a good team member adapts to these changes.
Being someone who can adapt to any environment and face any challenge will make you invaluable and will help your business thrive.
4. Delegation and Management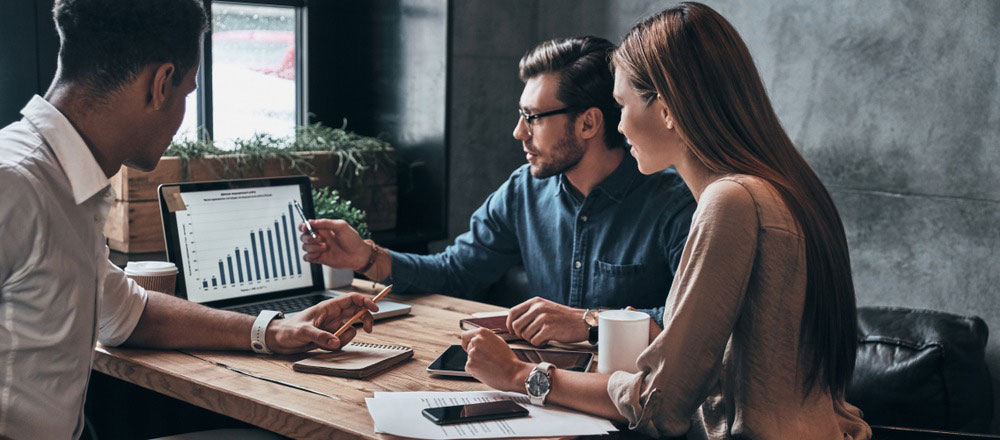 Knowing how to delegate and manage a team effectively can make a world of difference. If you manage a team or even just one other employee at your business, managing them well can be what helps them succeed at their tasks. Management means coordinating the team so that you all accomplish your individual and collective goals. Online business courses like our BSB40120 Certificate IV in Business can help you develop your management skills and style if you're not already confident in this area.
Delegation goes hand in hand with management, but it's not always the exclusive responsibility of managers. If you're part of a team and you step up to take the lead on a project, you need to know how to delegate all the tasks involved in the project to the rest of your team. You don't need to know all the strengths and weaknesses of the team, but you need to be able to ask the team and get decisive answers from them about what aspects of the project they're confident to tackle themselves. Delegating tasks will help the team achieve their goals faster than if time was wasted with each member unsure of their role in the project.
If you can delegate and manage a team, you're more likely to find success.  
5. Leadership
Leadership is really all these skills put together. A leader needs to be able to solve problems, they need to communicate with their team and with stakeholders, they need to adapt and help their team adapt, and they need to be able to manage and delegate to their team.
Leadership is also motivating a team and knowing when to push a team member to strive harder. This is a skill you can learn on the job, but it's also one you can study, like through our BSB50420 Diploma of Leadership and Management.
If you're ready to learn more about earning a business certificate to stay prepared for anything 2020 could bring, give us a call on 1300 616 197 to find the right in-person or online business course for you.